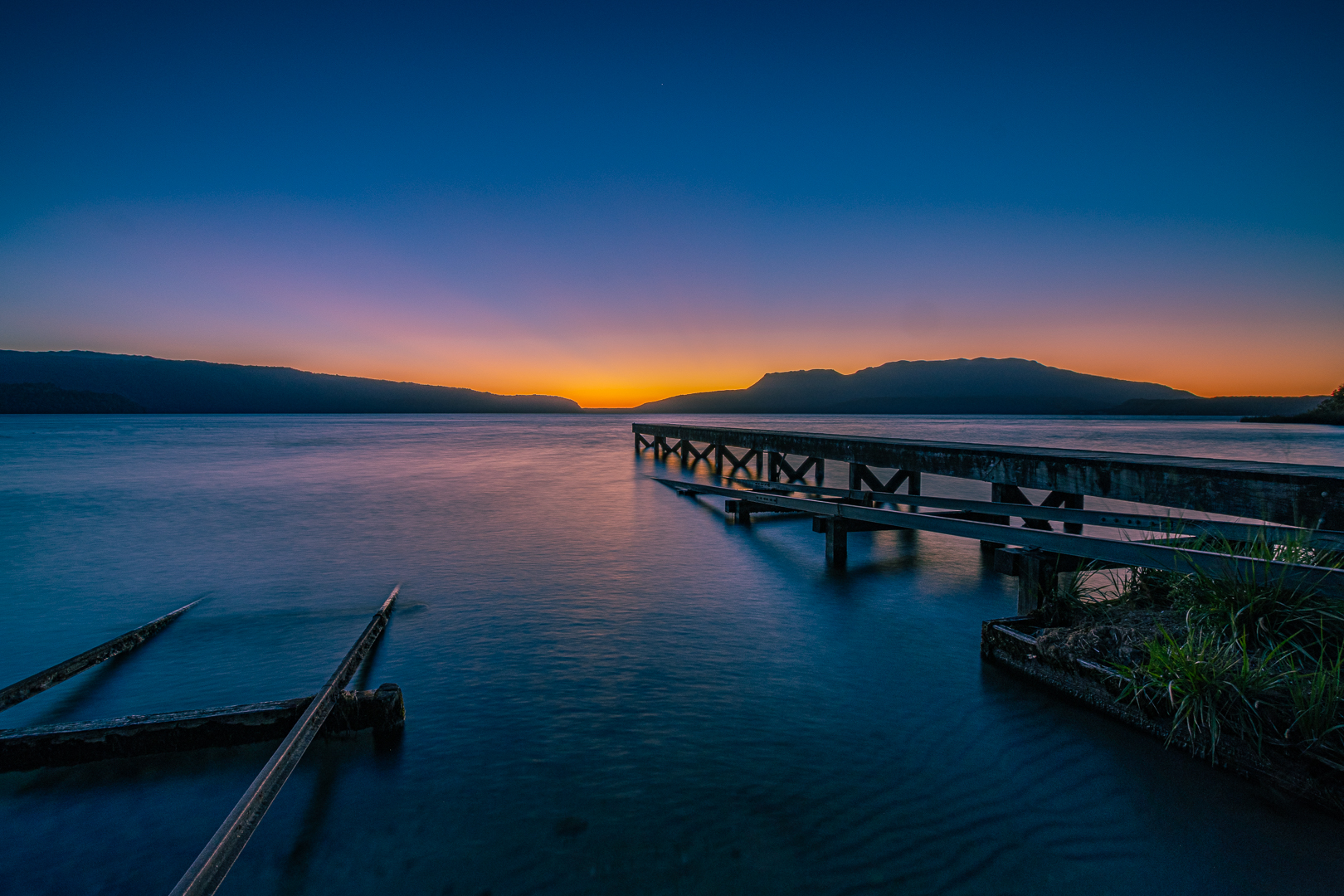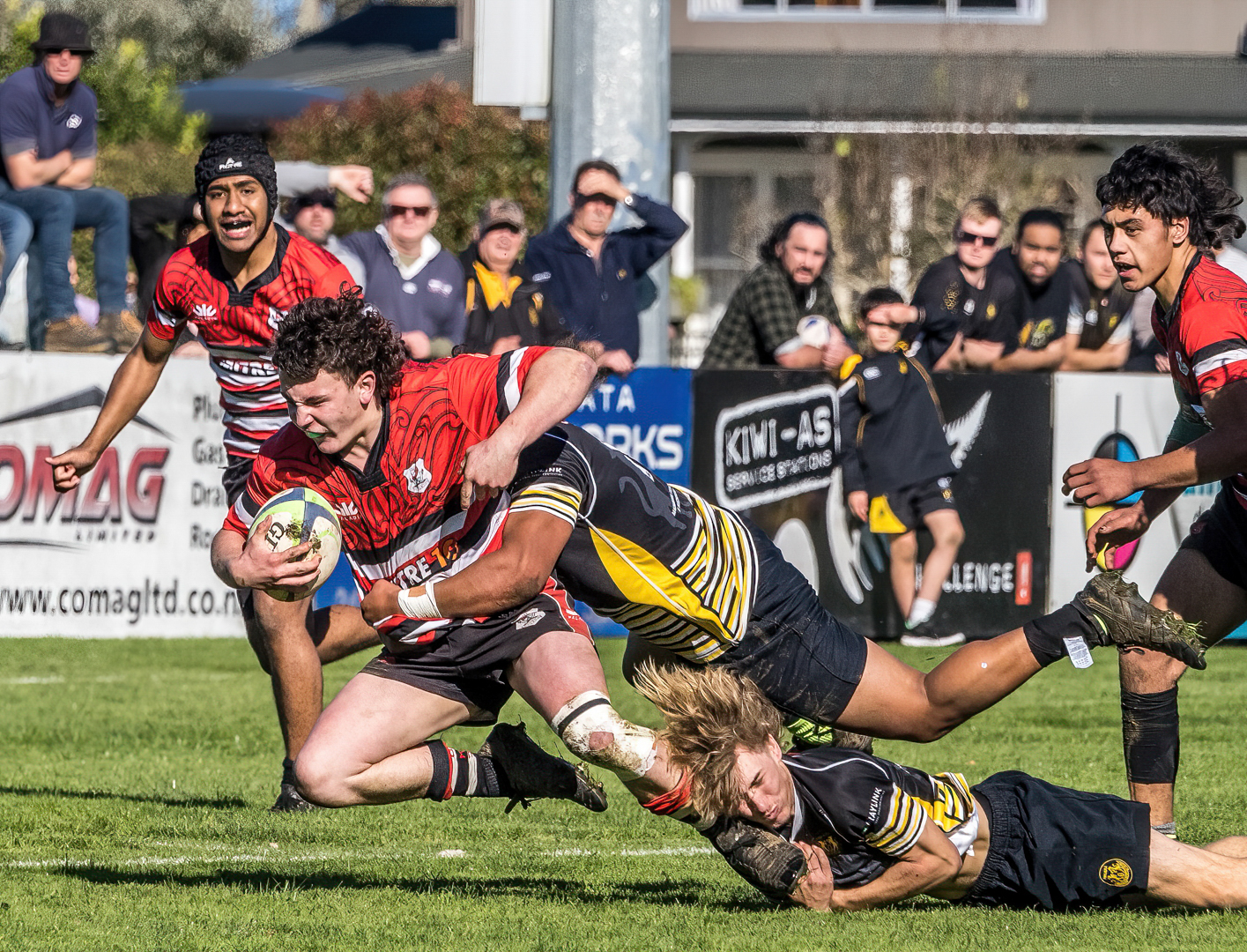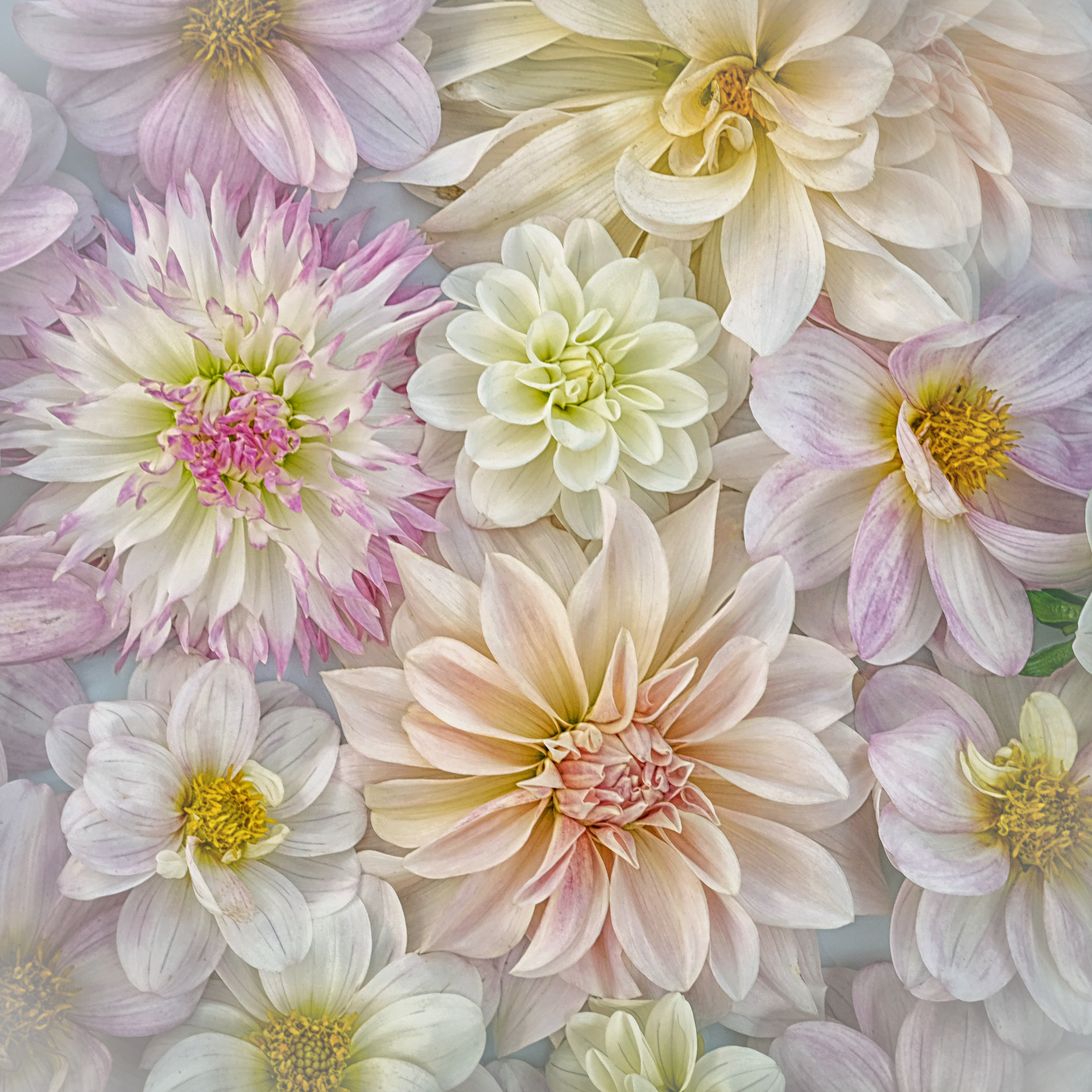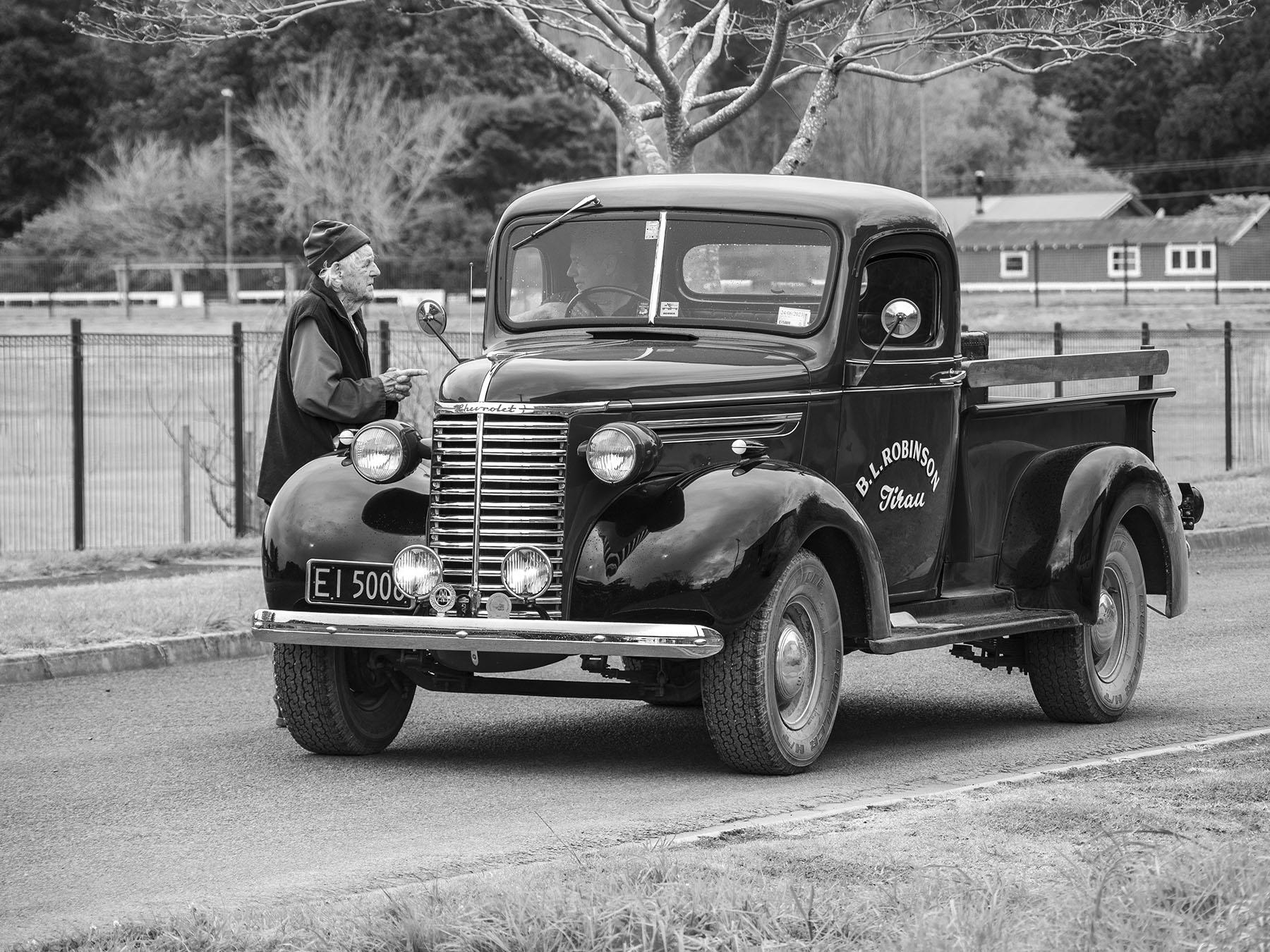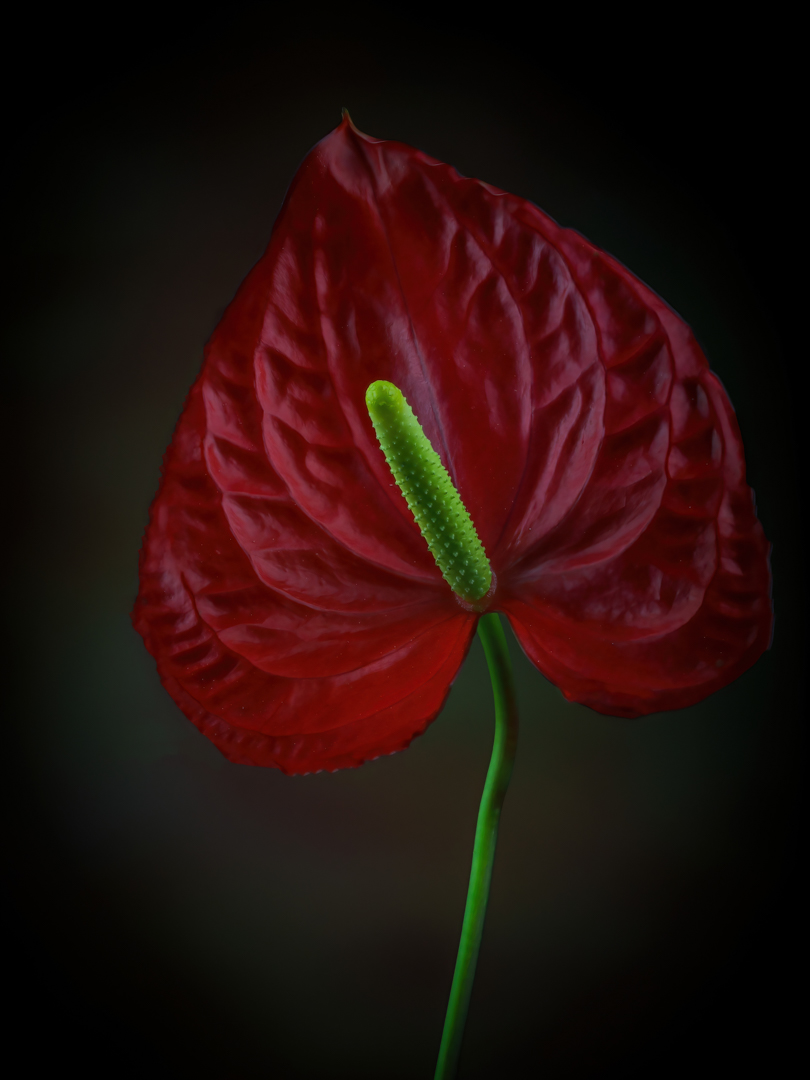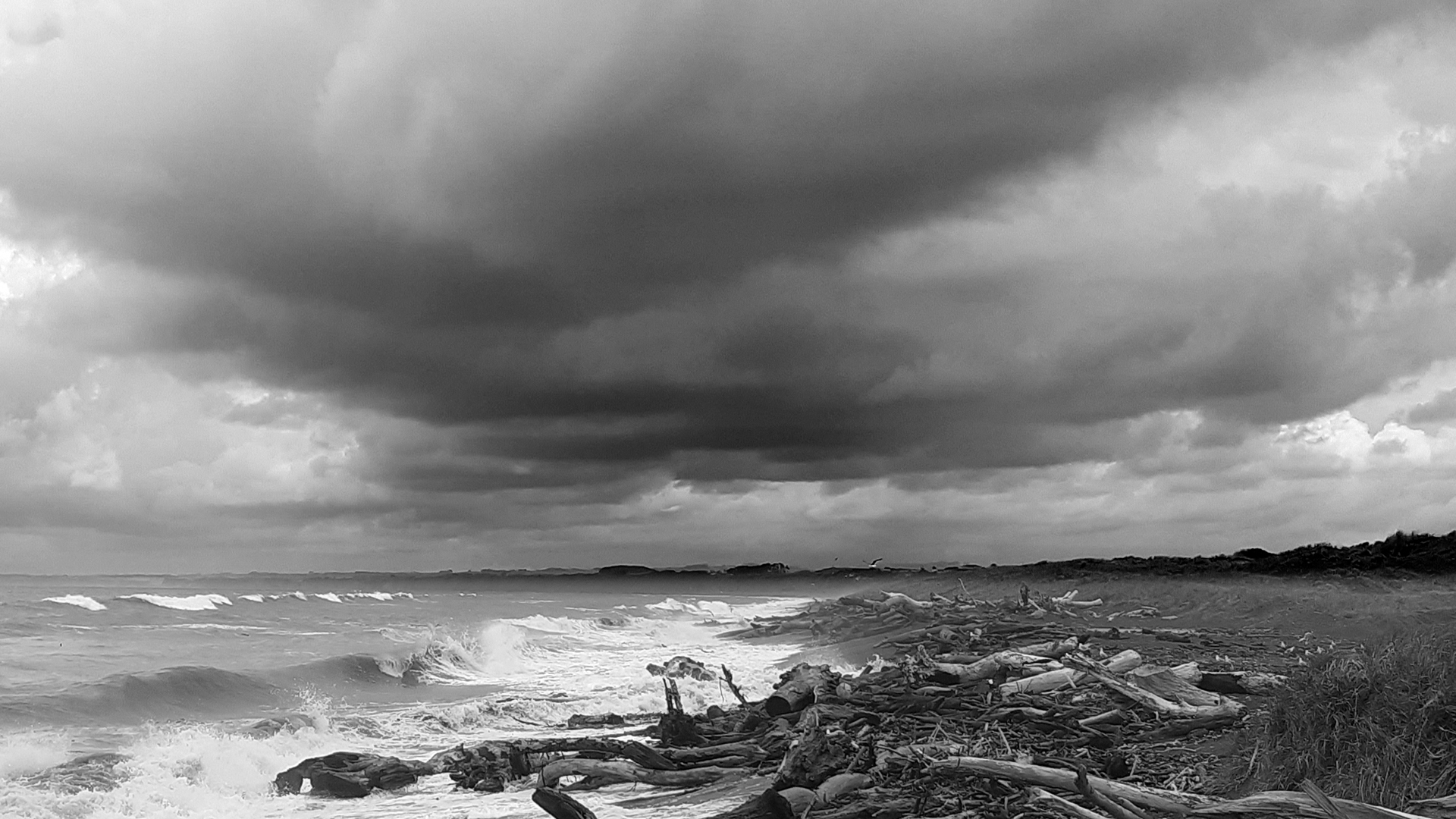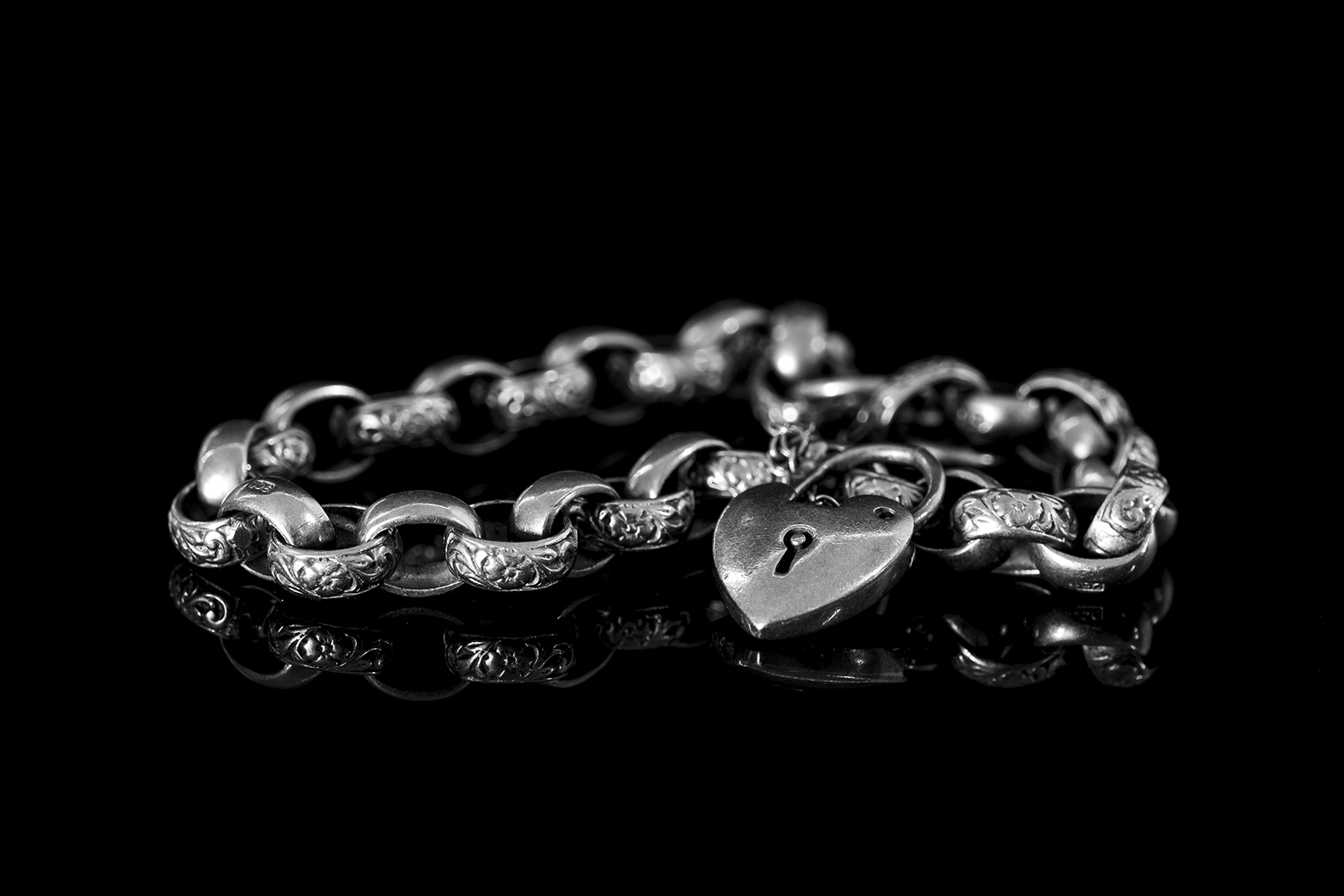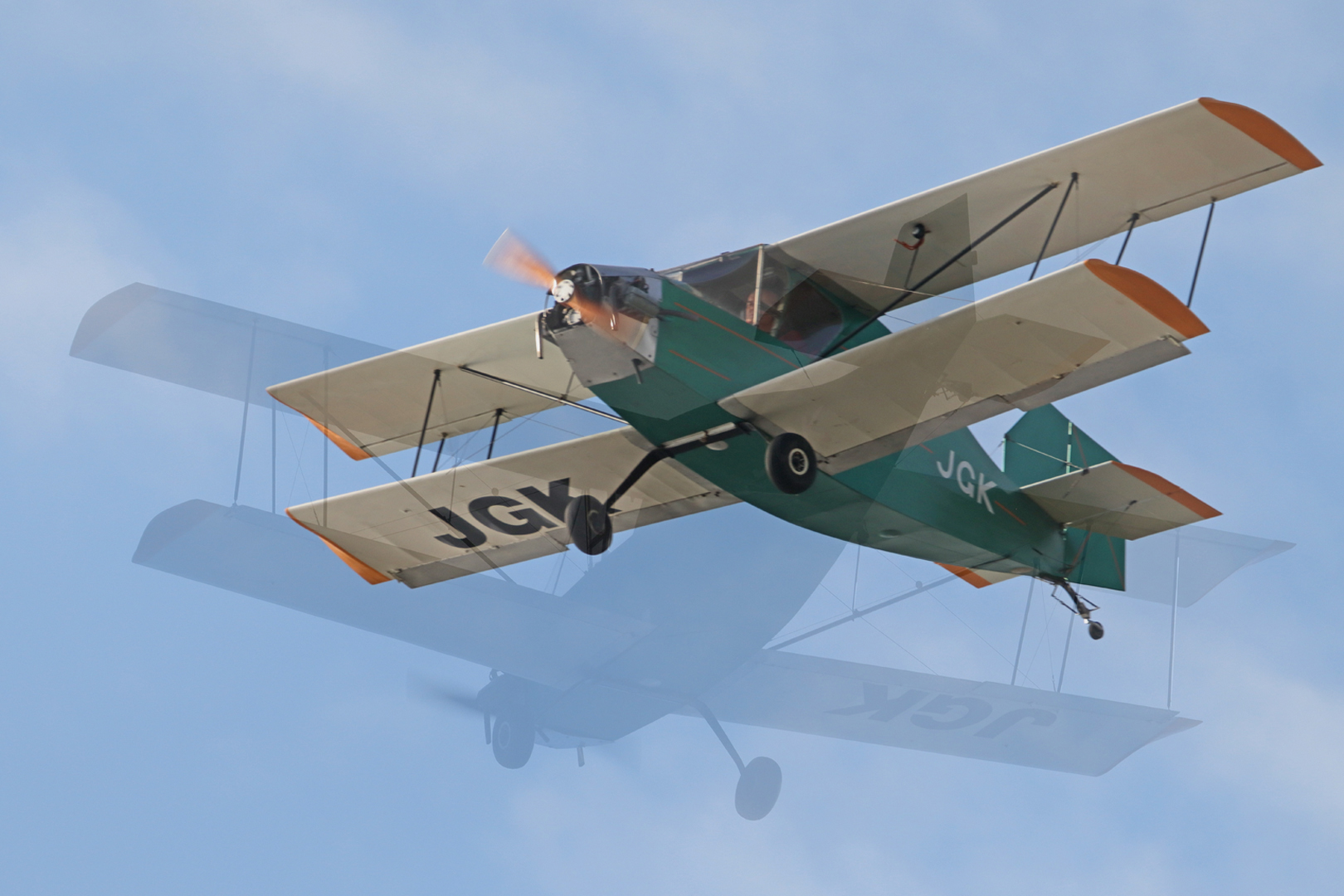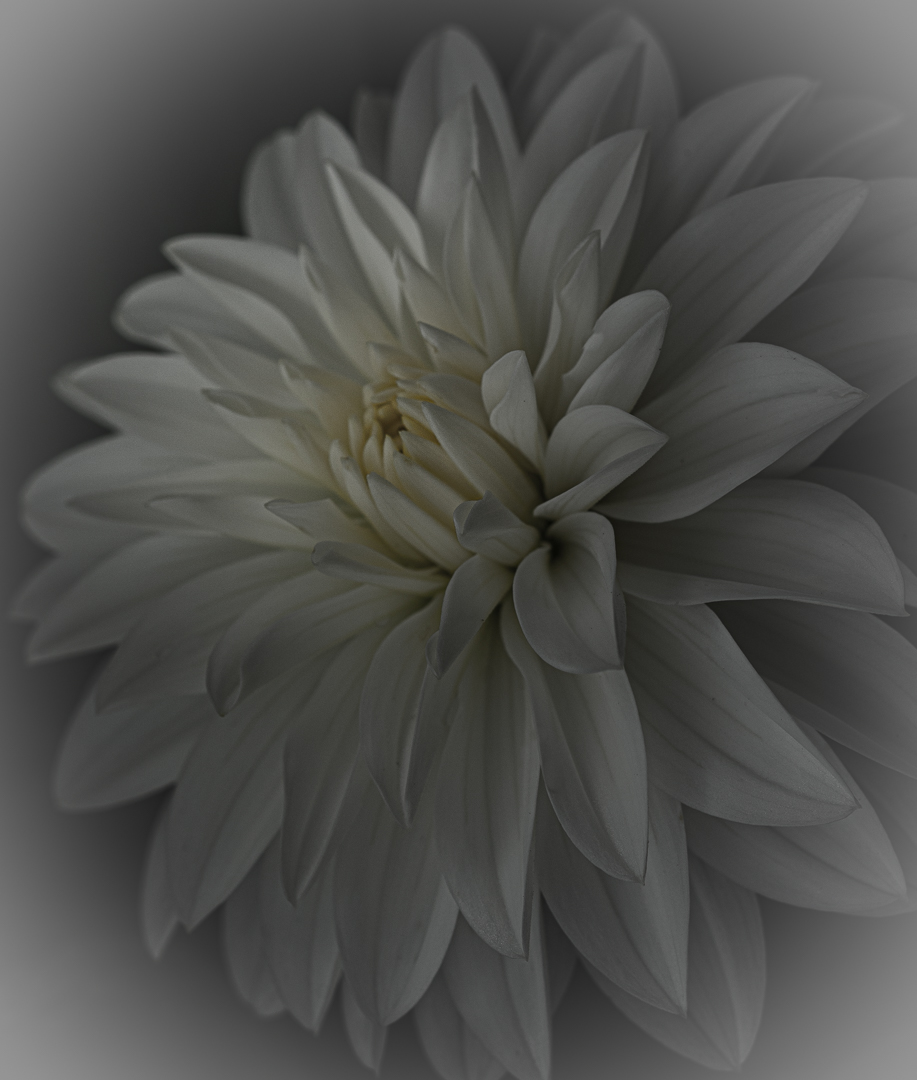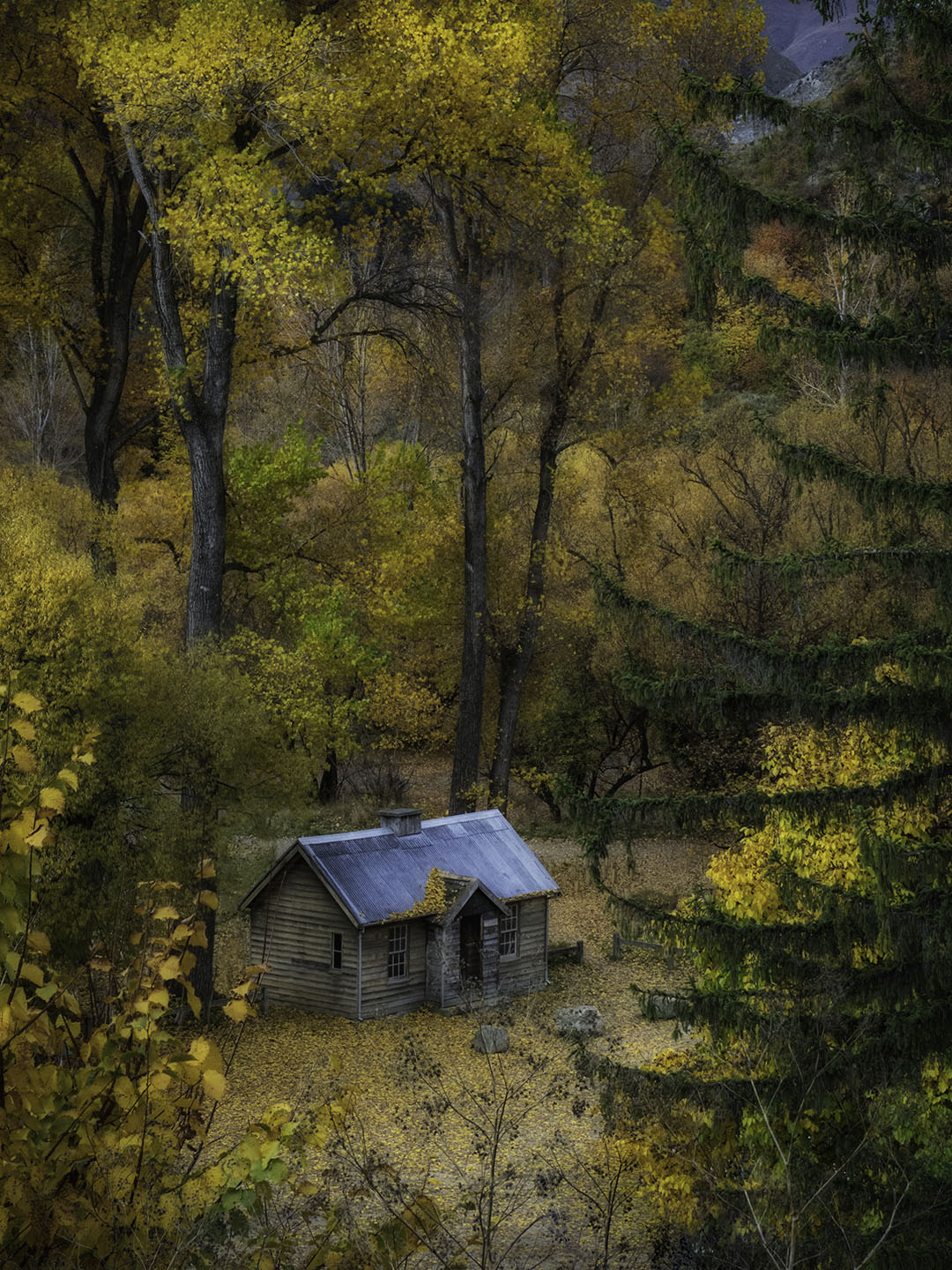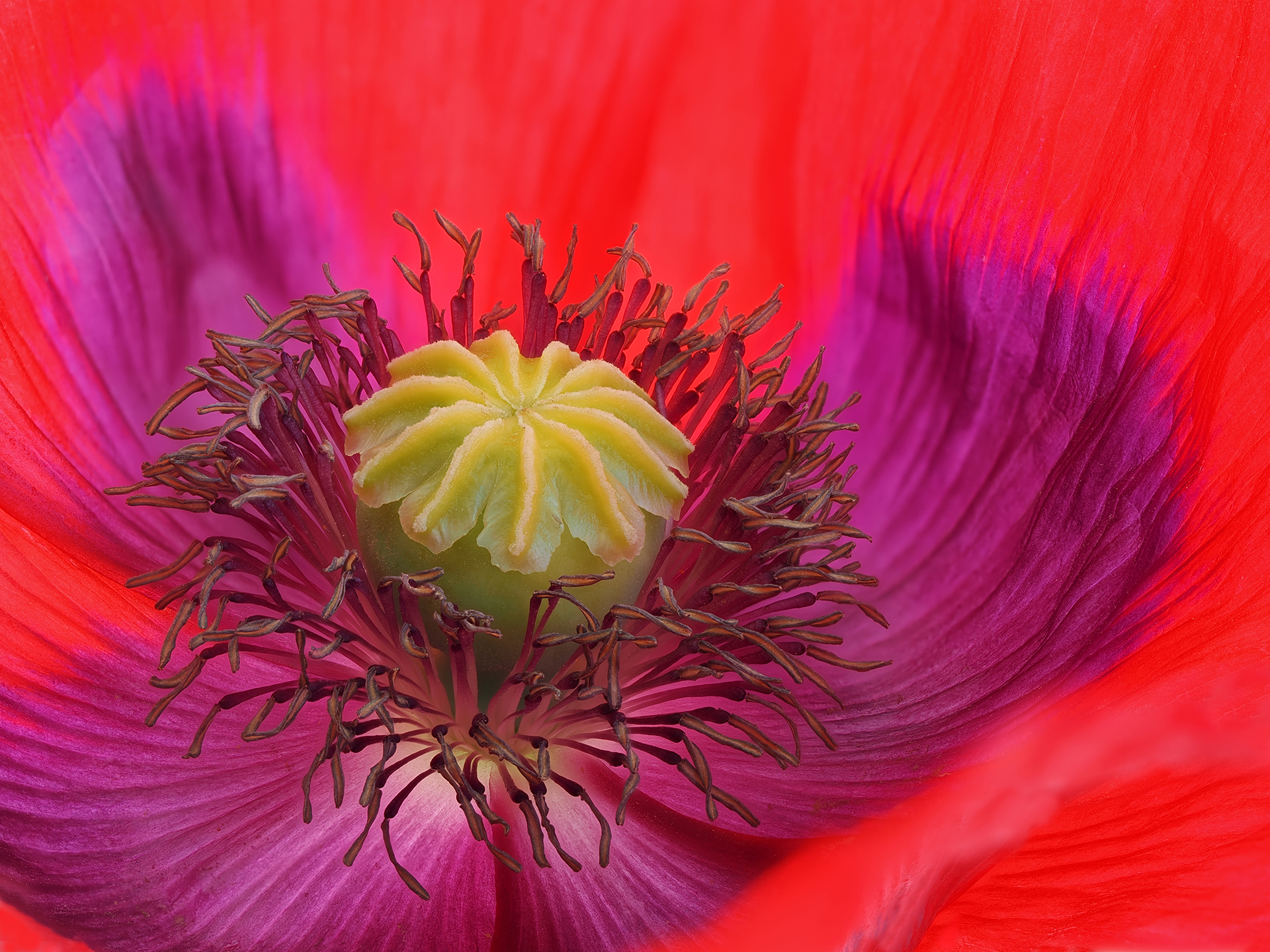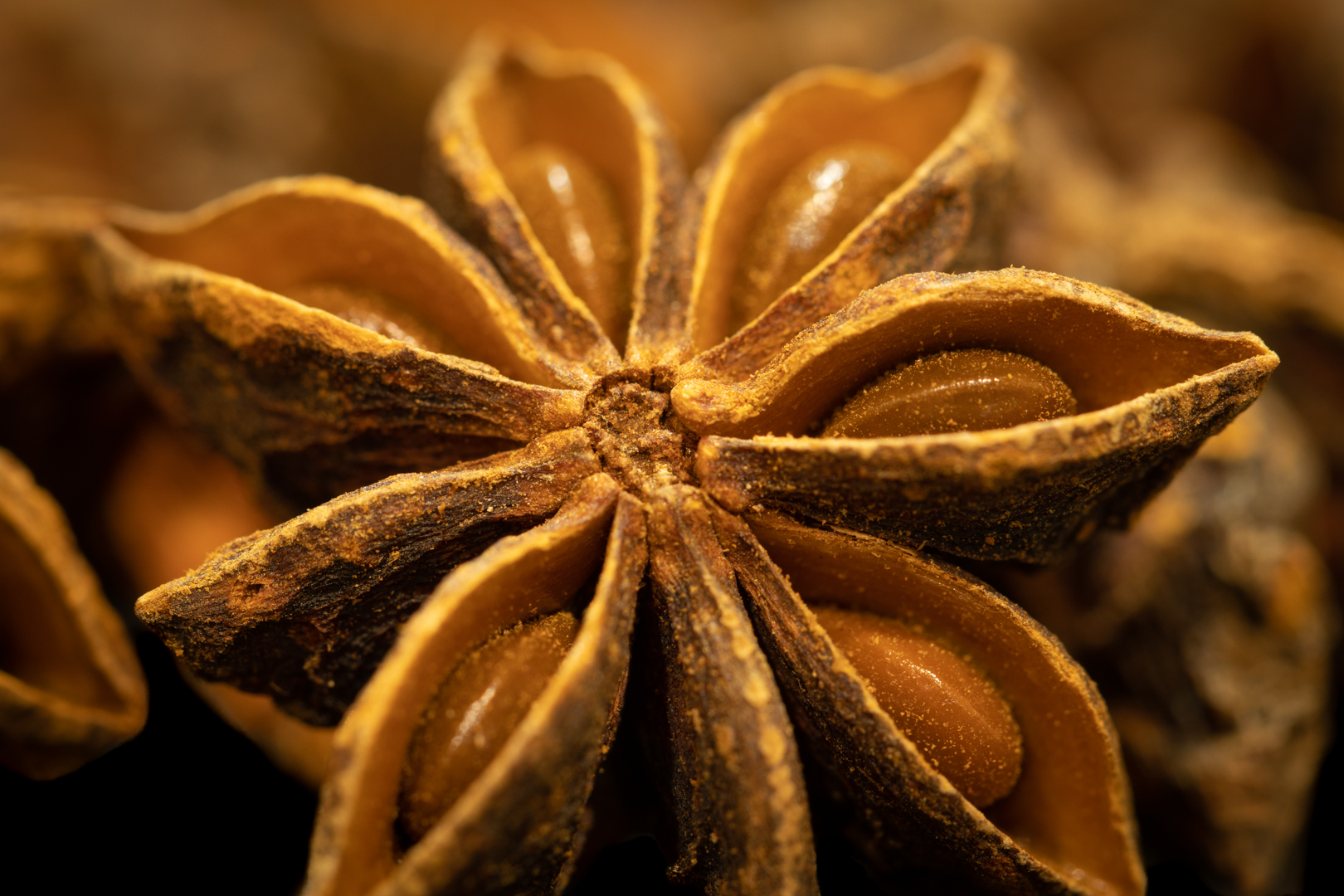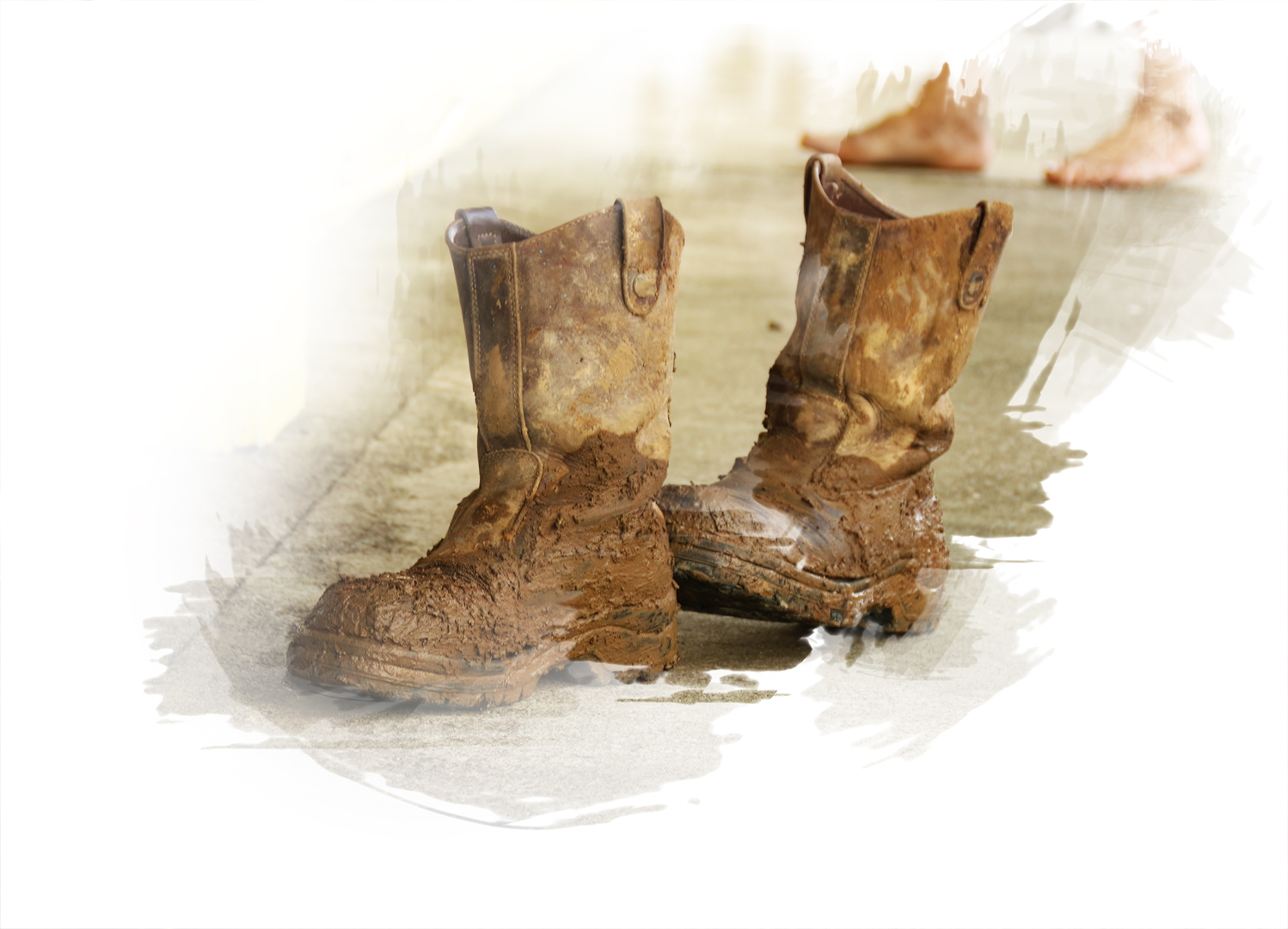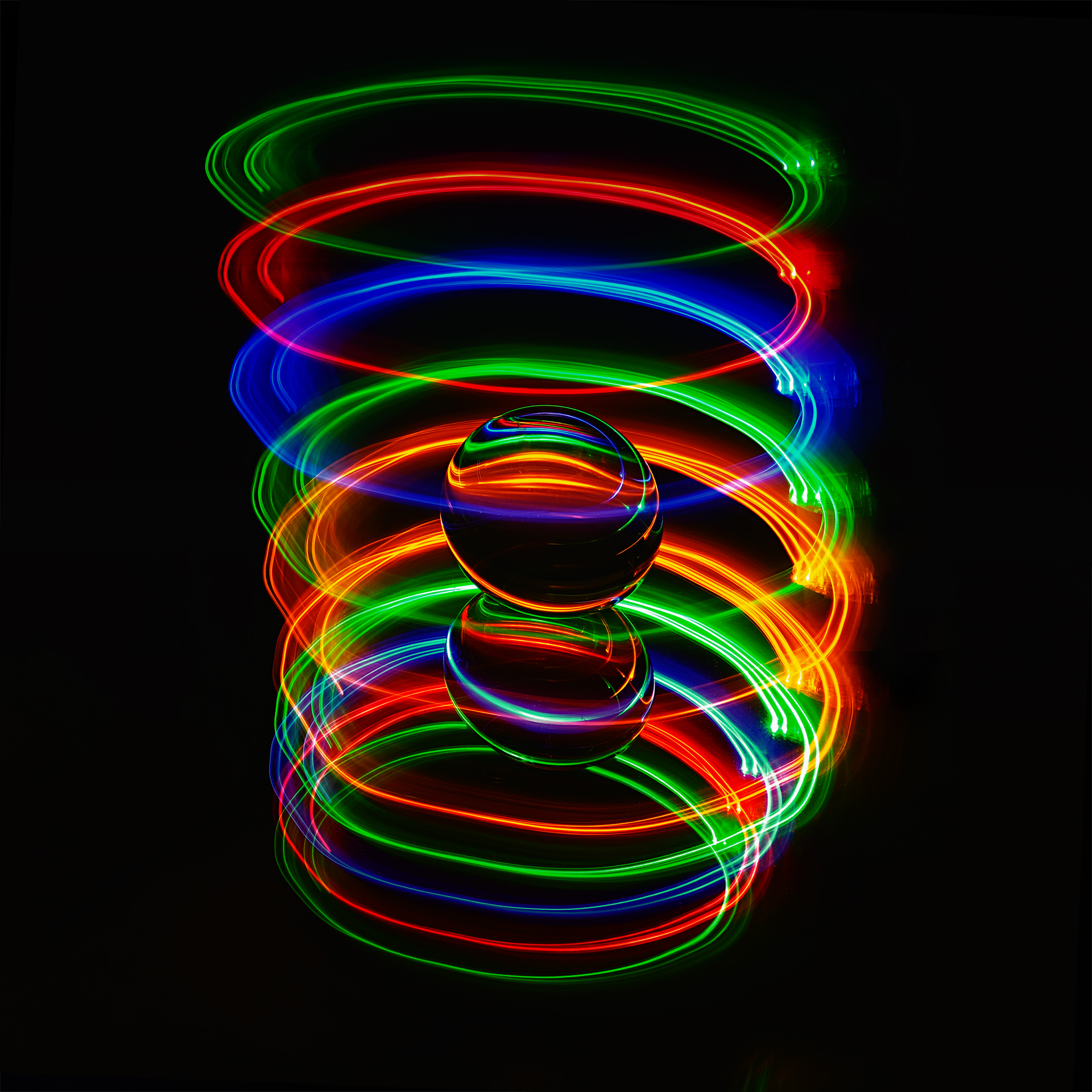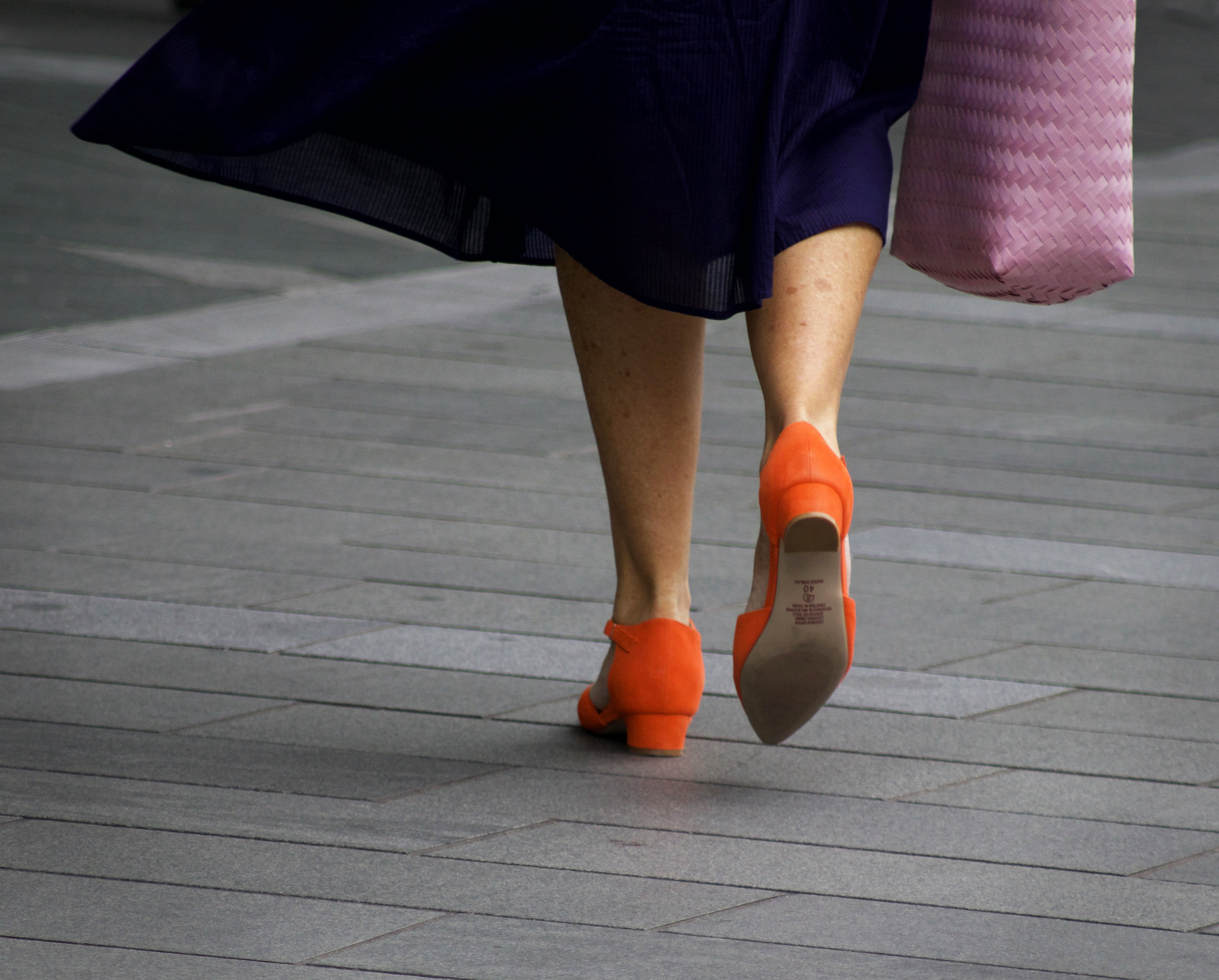 Matamata-Tirau Camera Club meets every month from February to November. Anyone with a passion for photography is welcome to attend.
Our meetings are informal gatherings of like-minded individuals keen to get the most enjoyment out of their hobby. The first couple of meetings are free to attend. If you are considering joining, we would love to see you at 7.30pm on the second Tuesday of the month at Matamata-Piako Civic and Memorial Centre.
While digital is now most photographers' medium of choice, you are sure to find a fellow enthusiast at the club whether you shoot film or digital, colour or black & white, images straight from your camera or heavily edited.
Our membership ranges from beginners to experienced photographers, with members coming from as far afield as Tirau and Hamilton. Our aim is to enjoy socialising with fellow photographers and to promote photography as an art form.
Members may enter competitions on a chosen theme each month to encourage new and innovative ideas, and several tutorials and workshops are offered each year. Members also get the chance to spend the occasional social day out with a shoot and a cafe stop.
Life members
To recognise the effort certain individuals have made to the success of our club we occasionally award a life membership. Gilbert Melrose was our first recipient followed shortly after by Sam Harris.
In 2016 Carl Proffit was recognised as our third life member and in 2018 Brie Martin was honoured.
While sadly Gilbert and Sam are no longer with us, we remember their friendships and the contributions they both made to our club.
About us
Our monthly competitions are a featured part of each meeting, where we hear the judges' comments and see one another's work. The club's affiliation with the Photographic Society of New Zealand allows us to access experienced photographers as judges, whose feedback is considered and encouraging. PSNZ membership also means members can enter national competitions and regional and national conventions. Several of our members' images have been accepted into New Zealand Camera published annually by PSNZ.
Our meetings and current venue
As mentioned above, we meet on the second Tuesday of each month (February to November) at 7.30pm. The venue is the Tainui Room in the Matamata-Piako Civic and Memorial Centre, Tainui Street, Matamata 3400. There is no charge for attendance. Tea, coffee and a light supper are provided as well as time to socialise.
New members are invited to read our membership page for more information.
What3Words Location: boarding.routines.claps
The Matamata-Tirau Camera Club are proud to be the event photographers for the Hamilton, NZ edition of The Distinguished Gentleman's Ride since 2017. The DGR is a worldwide charity event for men's health.

See our image Gallery here.

The Matamata-Tirau Camera Club have been proud to be the event photographers for the annual Balloons Over Waikato Festival for five events between 2014 to 2018.

See our image gallery here.

SixWays Clubs