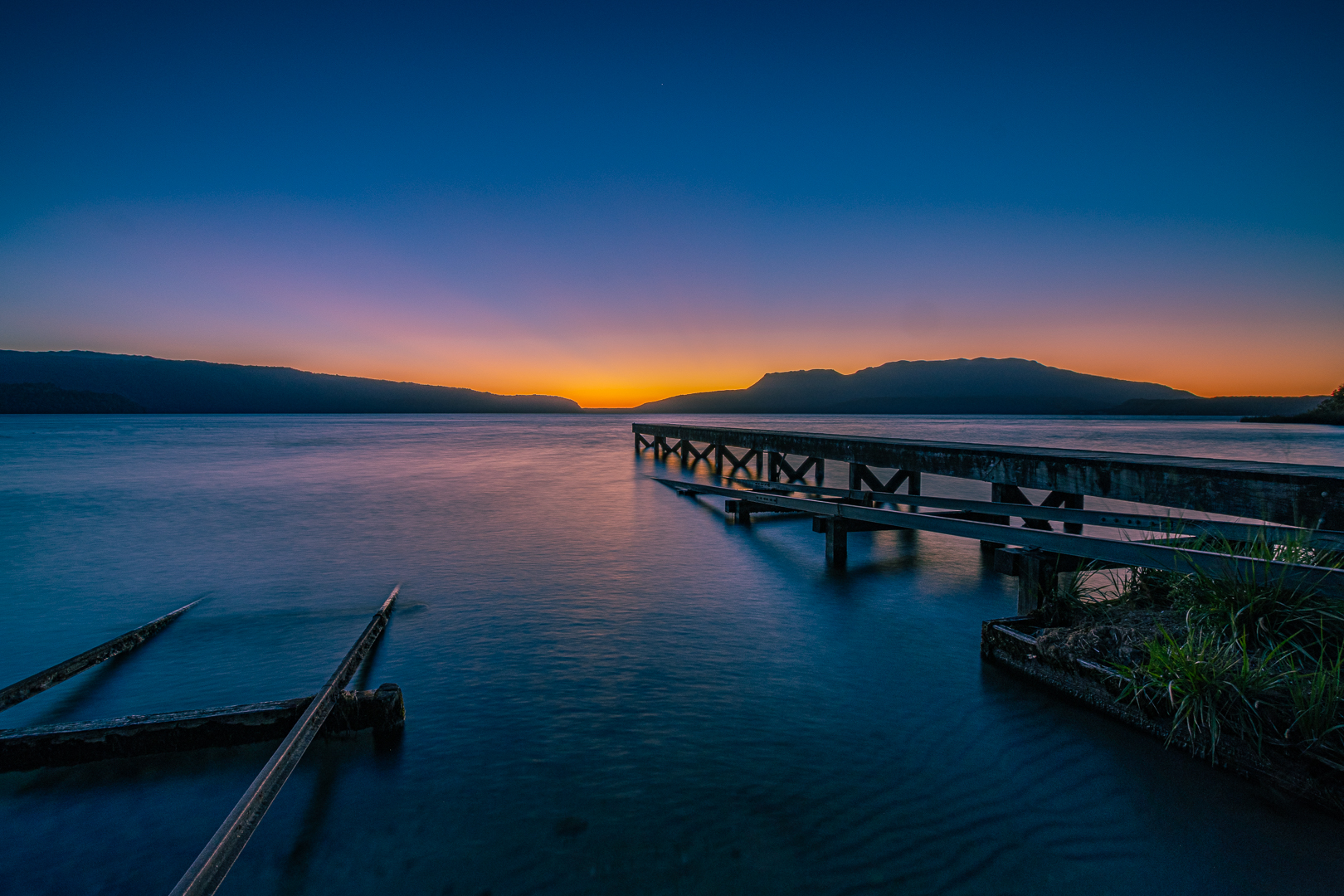 The Matamata-Tirau Camera Club meets monthly and everyone with a passion for photography is most welcome to attend. Our meetings are a fairly informal gathering of like-minded individuals keen to get the most enjoyment out of their hobby. The first couple of meetings are completely free to attend so you can see if our club is for you!
Our club was originally established in the early 60's as the Matamata Camera Club. After a hiatus of several years, the club was reformed at the beginning of 2001 with Sam Harris as president. Along the way, we have experienced and learned from a number of both technological and stylistic improvements.
To reflect the club membership in recent years, in 2016 we changed our name to the Matamata-Tirau Camera Club.
Event's
The Matamata-Tirau Camera Club is proud to be involved with several large annual events.
From 2014 we were the event photographers for Balloons Over Waikato (our image gallery here) for five years. In 2017 we also took on The Distinguished Gentleman's Ride (our image gallery here) and we are a member of the now closed SixWay's Interclub group, having last hosted the six regional clubs in 2016.
Life Members
To recognise the effort certain individuals have made to the success of our club we occasionally award a life membership. Gilbert Melrose was our first recipient followed shortly after by Sam Harris.
In 2016 Carl Proffit was recognised as our third life member and 2018 Brie Martin was honoured.
While sadly neither Gilbert nor Sam are no longer with us, we remember their friendships and the contributions they both made to our club.
About Us
What we lack in size we make up for in enthusiasm. New members will be warmly welcomed to our ranks. While digital is now the medium of choice all photographic mediums are catered for, so whether you shoot film or digital, colour or black & white, images straight from your camera or heavily edited, you are sure to find a fellow enthusiast at the club.
We have members from as far as Tirau and Hamilton attending our meetings, all from diverse backgrounds but with one thing in common – a love of photography.
Our aim is both enjoy socialising with fellow photographers and to promote photography as an art form. To this end, we have competitions on a chosen theme at our monthly meetings to encourage new and innovative ideas.
The club's affiliation with the Photographic Society of New Zealand furthers these aims and provides additional benefits to members outside of the club environment. PSNZ membership includes entry to national salons and competitions plus regional and national conventions.
Several of our members' images have been accepted into the NZ Camera Annual book, which is published annually by the PSNZ.
Our membership ranges from the beginner to some more experienced photographers. We have a competition every month along with tutorials and workshops whenever possible. In addition, we also try to have the occasional social day out with a shoot and a cafe stop.
Our Meetings and Current Venue
We always welcome both potential new members and visitors to the area to attend our meetings. There is no charge for attendance and we always have a light supper, which allows time to socialise.
New members are invited to read our membership page for more information.
Our regular meetings are held on the 2nd Tuesday of each month (Feb – Nov). The venue is the Tainui Room in the new Matamata-Piako Civic and Memorial Centre, Tainui St, Matamata 3400.
What3Words Location: boarding.routines.claps
The Matamata-Tirau Camera Club are proud to be the event photographers for the Hamilton, NZ edition of The Distinguished Gentleman's Ride since 2017. The DGR is a worldwide charity event for men's health.

See our image Gallery here.

The Matamata-Tirau Camera Club have been proud to be the event photographers for the annual Balloons Over Waikato Festival for five events between 2014 to 2018.

See our image gallery here.

SixWays Clubs