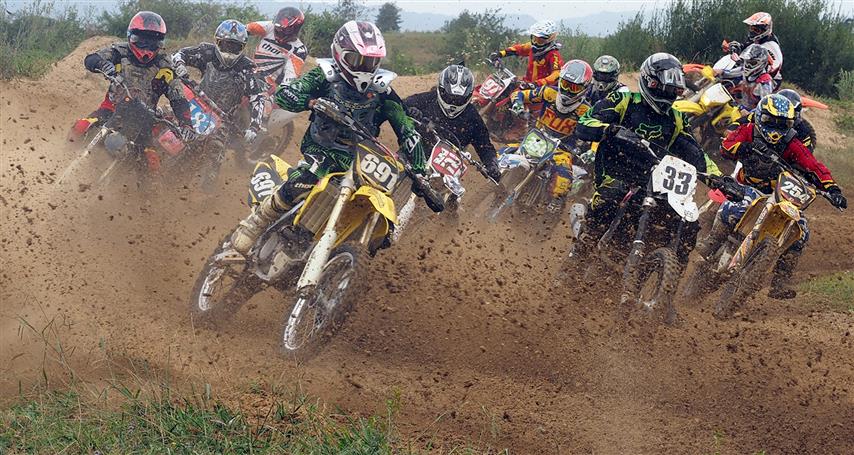 Joining Is Easy
First come along to a meeting and check us out, meet our members and see how we operate.
We really encourage all potential members to attend a couple of club nights first (for FREE of course!). That way you get a chance to chat with some of our members, see how our club nights work and get all the info you need to join.
You can also read through our info in the documents below.
The next step is to fill in a Membership Registration form, pay your subscription, get the info for our themes and how to enter your images into our monthly competitions – then get out and about with your camera!
What we offer you…
Constructive feedback each month from PSNZ trained judges to help your photography improve.
Fun photography related trips/outings.
A relaxed and friendly environment at meetings.
Guest speakers.
Technical help with your equipment and computers.
Access to workshops, salons, PSNZ conventions and more!
We cant wait to meet you, see your work and enjoy your company!
Membership Joining & Renewal Details
2022 Subscription Fees
These are payable by internet banking. Annual subscription fees are due at each February meeting.
Single Member – $35
Double or Family – $50
Youth Member (under 18 years) – $20
Please Contact Us for the internet banking details.
The club year runs from February to December each year. Subscription Fees are due at the first meeting each year.
Conditions of Membership
Potential new members are encouraged to attend two or three meetings before becoming financial.
Members may submit images monthly for critique and advice
We do however require that only financial members enter the monthly critiques.
We also accept Distance Membership, at the above rates.
A Distance Member may enter competitions and read their results via this Web site, and are encouraged to join us when possible for Club Outings.
It is the individual member's responsibility to ensure the content of any submitted images does not violate any copyright, privacy or decency laws, as all submitted images are considered published in the public domain.
By submitting images to the monthly critiques, you acknowledge that your images may be used to represent the club in external competitions such as the SixWays Interclub, PSNZ competitions, and in club newsletters/website.
Members will retain full ownership and copyright of their images.
The club will not offer nor approve the usage of any members image outside of the club or PSNZ, all such requests shall be referred to the image's author where possible.
Further details can be found in the club rules and guides documented below.
Membership Documents
Please read through the documents below, they contain all the info you need to participate.
Matamata-Tirau Camera Club – 2021 Theme Programme (pdf)
Matamata Camera Club – Submitting Digital Images (pdf)
Matamata Camera Club – Member Info (pdf)
Easy Image Resizer for Windows (pdf)
Rules For FiveWays Interclub (pdf)
PSNZ Help Sheets (webpage with pdf's)
The Matamata-Tirau Camera Club are proud to be the event photographers for the Hamilton, NZ edition of The Distinguished Gentleman's Ride since 2017. The DGR is a worldwide charity event for men's health.

See our image Gallery here.

The Matamata-Tirau Camera Club have been proud to be the event photographers for the annual Balloons Over Waikato Festival for five events between 2014 to 2018.

See our image gallery here.

SixWays Clubs