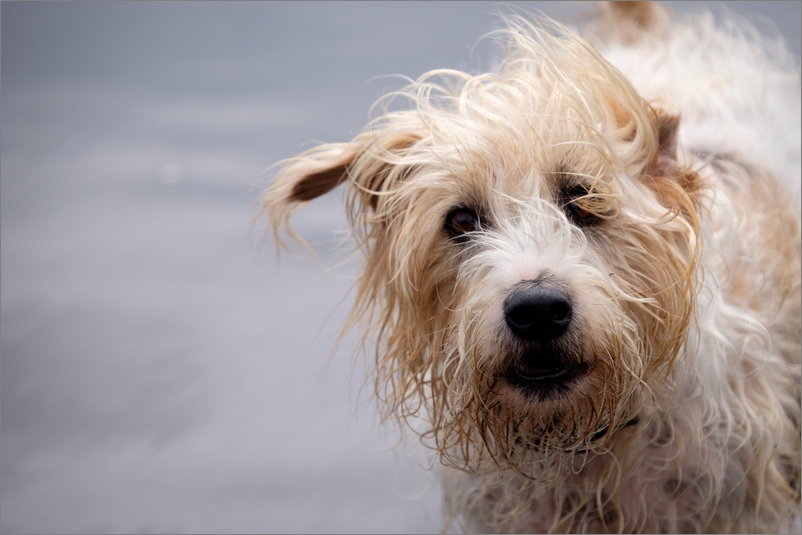 The Matamata-Tirau Camera Club is always welcoming new members. If you interested in joining and would like more information, please contact us via the form below.
Further information about joining the club is on our Membership Page.
All new and potential members are always welcome to our meetings. We also enjoy meeting members from other clubs so if you're in town on a meeting night you are welcome to visit us.
Simply arrive at the Tainui Room in the Matamata-Piako Civic and Memorial Centre, Tainui St, Matamata 3400. The room is usually open by 7.15pm. The building has security doors which must be kept closed, please try to be early and introduce yourself to anyone heading in.
We hold our meetings monthly on the second Tuesday each month, February through November.
Note: Occasionally the club meets elsewhere so it is advisable to contact
us before the meeting and let us know you plan on coming.
The Matamata-Tirau Camera Club are proud to be the event photographers for the Hamilton, NZ edition of The Distinguished Gentleman's Ride since 2017. The DGR is a worldwide charity event for men's health.

See our image Gallery here.

The Matamata-Tirau Camera Club have been proud to be the event photographers for the annual Balloons Over Waikato Festival for five events between 2014 to 2018.

See our image gallery here.

SixWays Clubs