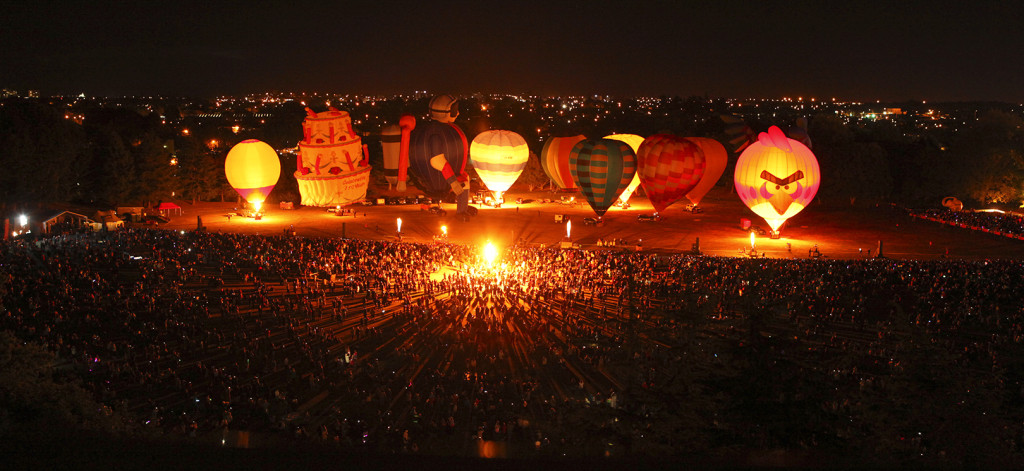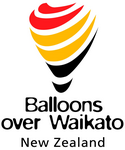 Balloons Over Waikato is a free-to-attend celebration of hot air ballooning run in March each year and based in Hamilton, New Zealand. Each event attracts both local and international balloonists and features some stunning special shaped balloons.
Visit the official website for more information about both past and coming events.
The Matamata-Tirau Camera Club is proud to support the festival as the event photographers since 2014.
Below are some of our images.
Balloons Over Waikato 2018
Balloons Over Waikato 2017
Balloons Over Waikato 2016
Balloons Over Waikato 2015
Balloons Over Waikato 2014
The Matamata-Tirau Camera Club are proud to be the event photographers for the Hamilton, NZ edition of The Distinguished Gentleman's Ride since 2017. The DGR is a worldwide charity event for men's health.

See our image Gallery here.

The Matamata-Tirau Camera Club have been proud to be the event photographers for the annual Balloons Over Waikato Festival for five events between 2014 to 2018.

See our image gallery here.

SixWays Clubs