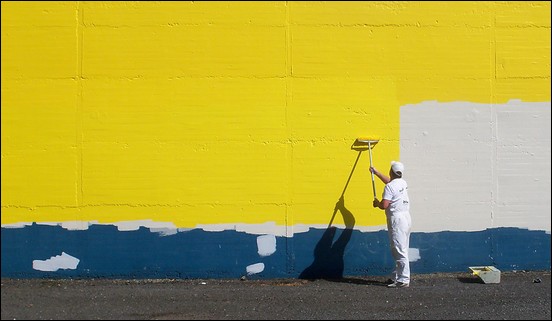 Our newsletters are not only an update of what's going on with the club, they include news of workshops, exhibitions, judging results and more.
We're sure you'll find them interesting!
As of November 2014 we have moved to an email newsletter format. Please use the form on the right to subscribe – you'll then receive our latest news automatically in your email inbox each month. You can unsubscribe at any time. If you have subscribed but are not receiving the newsletters, check your spam filter first then send us a message.
Privacy:
The club membership list, newsletter subscriber list and member contact details are kept private for the administration use only of the Matamata-Tirau Camera Club. Your details will not be shared with anyone outside of the Matamata-Tirau Camera Club without your express permission.
You can view the archive of our past newsletters below.
Download in HTML format
[wysija_archive]
2015 Critiques
Download in .pdf format
2014 Newsletters
Download in .pdf format
Newsletter-2014-06 + Results-2014-06
Newsletter-2014-05 + Results-2014-05
Newsletter-2014-04 + Results-2014-04
Newsletter-2014-03 + Results-2014-03
2013 Newsletters
Download in .pdf format
Newsletter-2013-11 + Critiques-2013-10
Newsletter-2013-10 + Critiques_2013-09
Newsletter_2013_09 + Critiques_2013-08
Newsletter_2013_08 + Theme_Critiques_2013-07 + Open_Critiques_2013-07
Newsletter_2013_07 + Theme_Critiques_2013-06 + Open_Critiques_2013-06
Newsletter_2013_06 + Critiques_2013-05
Newsletter_2013_05 + Critiques_2013-04
Newsletter_2013_04 + Theme_Critiques_2013-03 + Open_Critiques_2013-03
Newsletter_2013_03 + Critiques_2013-02
2012 Newsletters
Download in .pdf format
Newsletter_2012_11 + Critiques_2012-10
Newsletter_2012_10 + Critiques_2012-09
Newsletter_2012_09 + Critiques_2012-08
Newsletter_2012_08 + Critiques_2012-07
Newsletter_2012_07 + Critiques_2012-06
Newsletter_2012_06 + Critiques_2012-05
Newsletter_2012_05 + Critiques_2012-04
Newsletter_2012_04 + Critiques_2012-03
Newsletter_2012_03 + Critiques_2012-02
Newsletter_2011_12 + Newsletter_2011_02
The Matamata-Tirau Camera Club are proud to be the event photographers for the Hamilton, NZ edition of The Distinguished Gentleman's Ride since 2017. The DGR is a worldwide charity event for men's health.

See our image Gallery here.

The Matamata-Tirau Camera Club have been proud to be the event photographers for the annual Balloons Over Waikato Festival for five events between 2014 to 2018.

See our image gallery here.

SixWays Clubs